Chimney inspections are equally important as the cleaning and removal of dangerous build up creosote.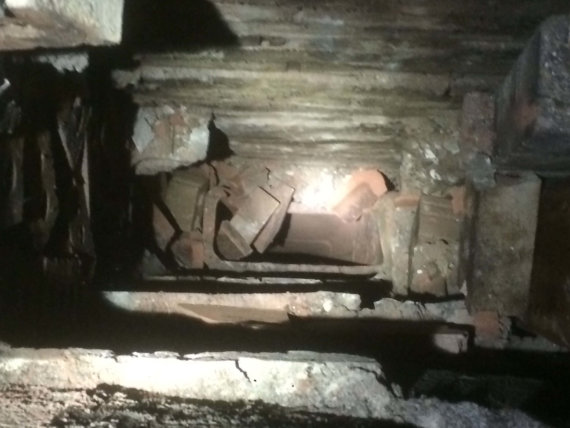 We offer 3 levels of inspections.
Level one is a simple visual inspection of all readily accessible portions of the chimney.
Level two inspections require video equipment as well as inspection of the crawl space/attic areas around the chimney.
Last, level three inspections require disassembly/modification of the chimney to access specific areas.
Inspections should be performed at least once per year while the fireplace/stove is in use to ensure it is fit for a fire.
Chimney inspections can not only identify defects on the interior of the chimney but can also spot areas on the exterior with damage so you can avoid later costly repairs associated with leaking over time.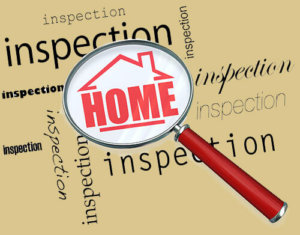 Another time when chimney inspection is very important is whenever one is buying or selling a home. All too often we perform an inspection or cleaning after a home is purchased leaving buyers with potential costly repairs or even worse... putting the safety of your home or family in jeopardy.
Even if the seller is not willing to cover the cost don't risk being put in this situation where you are finding out about these things after the fact, or at the last minute when you selling your home.
Chimney Inspections are AFFORDABLE
We offer this important (level 1) chimney inspection service for only $99. If nothing else, the $99 is worth the piece of mind of knowing your fireplace is safe and ready should you need it in an emergency situation even if your fireplace not used regularly.
In especially long chimneys or for special situations we also offer video camera inspections with top-of-the line equipment for an additional $50 (for a total price of $149 for a level 2 inspection).
Keep your family and your home safe!
Call Today to Schedule Your Chimney Inspection.
757-248-2126 (Hampton Roads and Peninsula)
804-404-8791 (Chester/Richmond)